1. Be friendly – A smile and a Hello!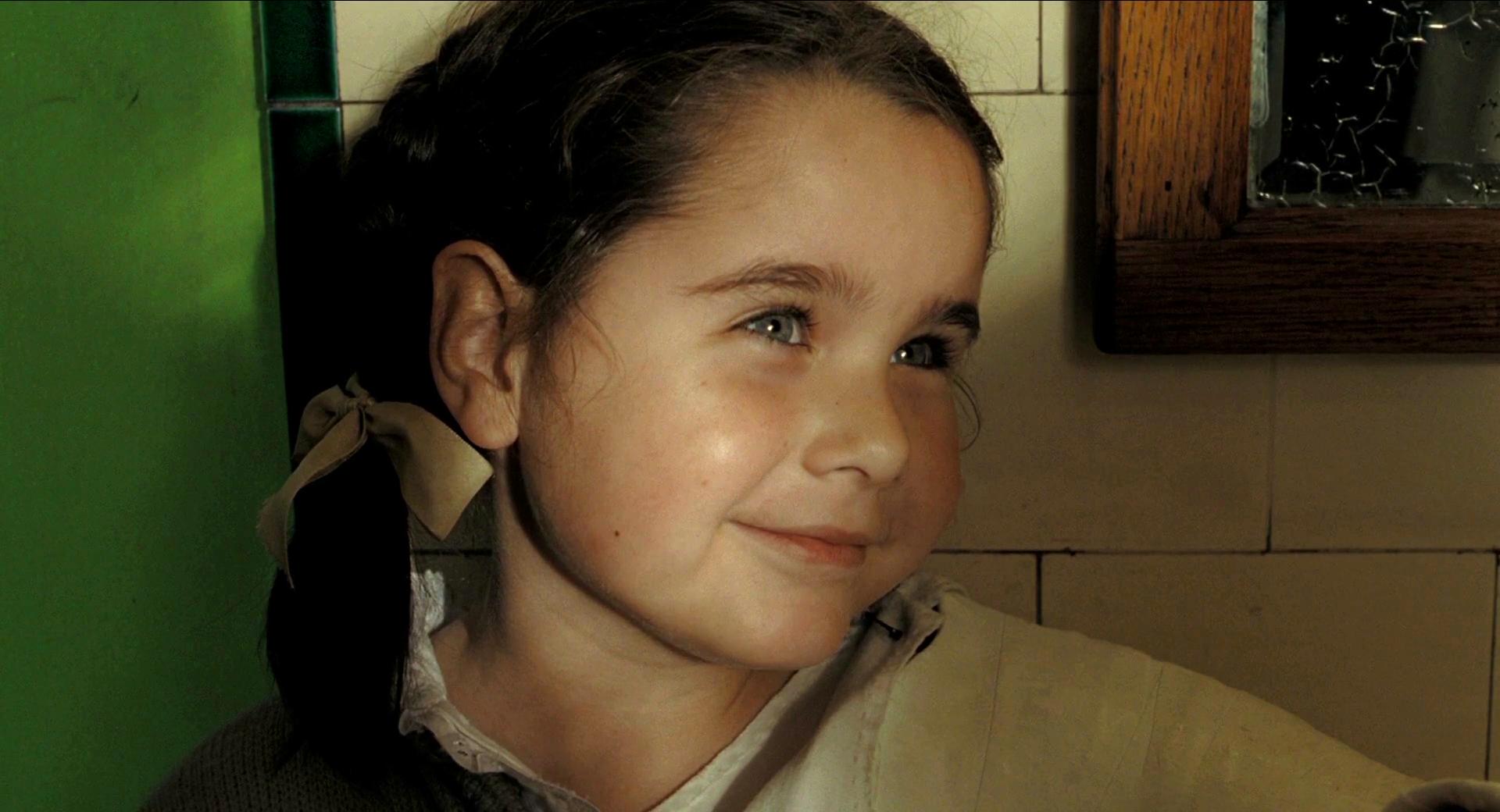 First of all, there is no harm in smiling and a hello. You can get more just by smiling and being friendly-based on my experience. You might get cheaper price or a discount, or even you can make friends! This is one of the best tips that traveler could have!
2. Extra Cash!
Many of us stash their travel money in just their wallet and cards. But we heard some stories of stolen wallet, picked pocketing, etc. This can be a pain in the ass sometimes. So to save your ass, better prepare some extra cash, maybe few hundred dollars in some hidden places:
Moneybelt
Socks
Under shoe inserts
Toiletry bag
Backpack hidden pockets
Or sewn behind a patch on your bag
3. Travel Insurance –  compulsory to have
Some people ignore this one but this is the very first thing a traveler should have in the first place. I myself, usually wont subscribe to a certain travel insurance if my trip is only a long weekend. But for a long trip, I would totally sort it out. I heard many bad experiences like motorbike accident, sinking boat accident and others and they actually happened to my friends. And foreign hospital fees can be expensive if you have no insurance. Better be safe than sorry!
4. Meet the locals
I have always try to meet, hang out, eat, stay with the locals because I think it's the best way to really understand a culture of a country. You can see how the live, how the do business, how they talk, and sometimes you might as well learn from them. Plus they can take you to the off beaten track of a place. Not always, but sometimes.
5. The Multi- functional Sarong
You will need this piece of clothing for many things in your trip. It usually uses for beach towel, or as a scarf. But unexpectedly, there are many other uses of sarong that you will find it useful, here's compiled list of use of sarong: 15 ways to use a Sarong
6. Copy your documents
Always copy your passport, ID card, driving license, and other related documents with you. If you loose your passport, you actually need these things to give to your embassy. And there's no harm in saving up copies on your drive, anyway.
7. Use Couchsurfing
If you want to travel big and cheap, Couchsurfing is a a pretty great way to save up your money. I have met so many people that have been traveling for 6 months, 1 or even 3 years that use Couchsurfing and it help them a lot not only to cut half of their budget but also to meet local people. See more on https://www.couchsurfing.com/